Aqours will be performing an audience-less online concert! This was first announced 2020-08-21 after the suspension of Aqours 6th Live.
Official website: http://www.lovelive-anime.jp/uranohoshi/sp_onlinelive.php
Logistics
Day 1: Oct 10 19:00
Day 2: Oct 11 17:00
There will be an archive viewable until Oct 18 23:59.
Ticket prices
One day: 5555 yen (tax in)
Both days: 9999 yen (tax in)—10% discount over the one-day price
Camera angle focus
Day 1: synchronization with the animation
Day 2: cast members' performances and expressions
Part of the concert will be pre-recorded video.
Ticketing (overseas)
Tickets will be sold here: https://w.pia.jp/a/aqours-lweng/
Sales period: Oct 2 18:00 to Oct 17 23:59
The viewing URL will be sent to you by 10am two days before the performance. Don't share your URL with other people, or else you may not be able to watch it (limited to one device at a time).
Available countries and regions
The official list from the Love Live! website:
North America: United States
Europe: Netherlands, Greece, Germany, Belgium, Romania, Hungary, Denmark, Ireland, Finland, Portugal, UK, Spain, France, Italy, Norway, Czech Republic, Bulgaria, Sweden, Austria, Poland, Switzerland
Asia-Pacific: India, Malaysia, Hong Kong, Philippines, South Korea, Singapore, Taiwan, Australia
Latin America and the Caribbean: Colombia, Argentina, Brazil, Chile
Middle East: United Arab Emirates, Bahrain, Israel
Africa: South Africa, Kenya
It seems to just be a list of where their servers are located (with a couple exceptions, e.g. the PRC minus HK), so the stream might be viewable even if your area isn't listed here.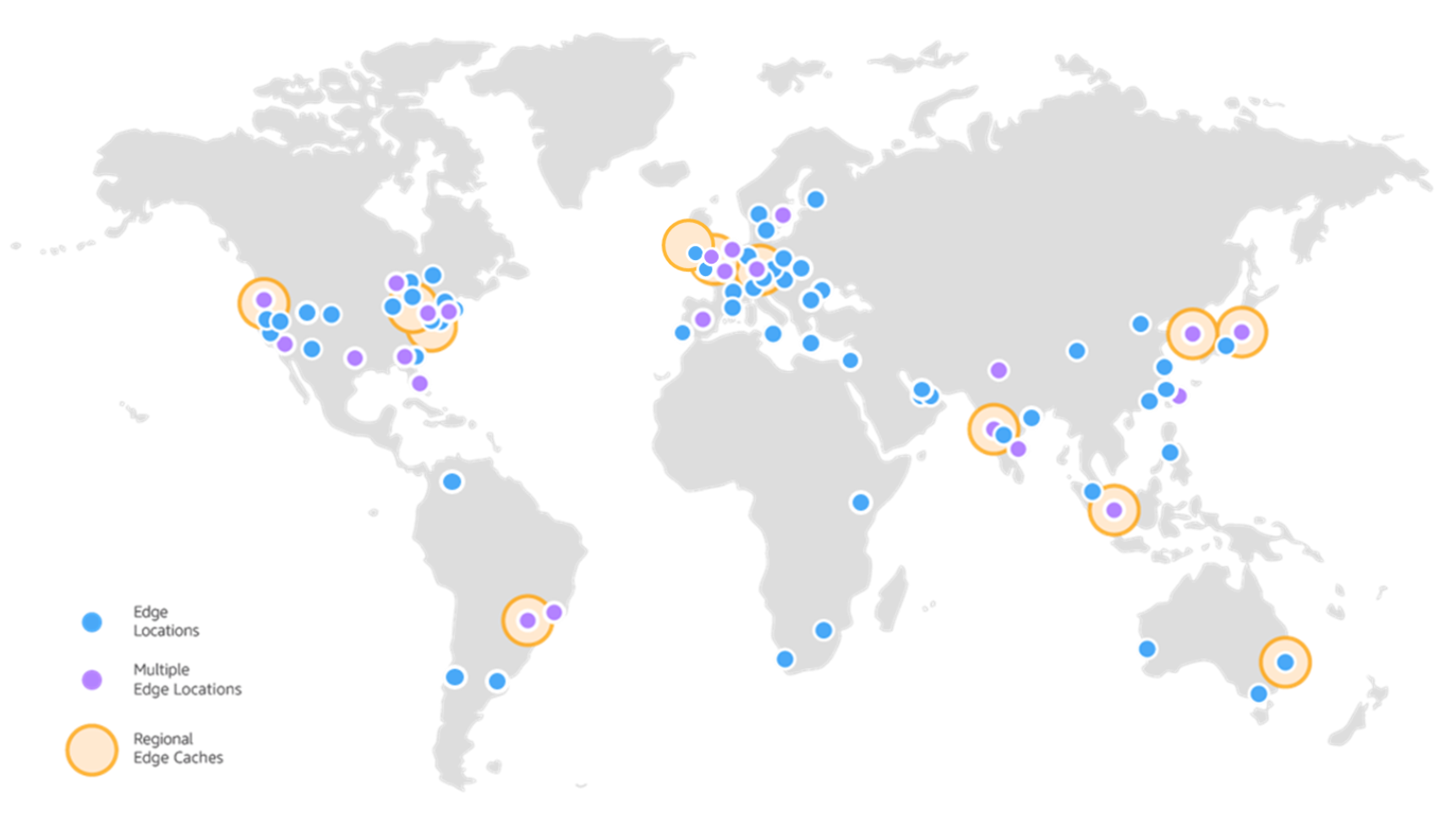 Ticketing (Japan)
Tickets will be sold here: https://w.pia.jp/t/aqours-lw/
Sales period: Sep 29 15:00 to Oct 18 21:00
Payment types: JP credit card, FamilyMart, or 7-11
The viewing URL will be viewable on the Cloak site at 10am on Oct 10.
There will be no live viewings in theaters.
They will offer physical memorial tickets as bonus items with the tickets, if you want them. They'll be shipped in late October, and will cost only the shipping fee. (Domestic shipping only.)